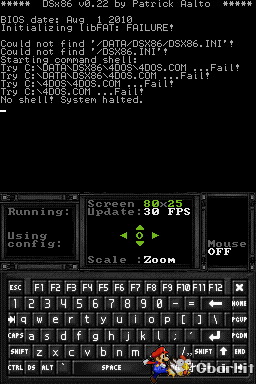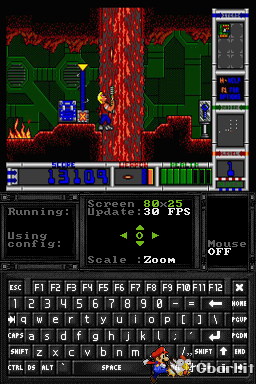 Patrick Aalto
, autore dell'emulatore DOS
DSx86
, ha rilasciato un update di
DS2x86
(versione esclusiva per
SuperCard DSTWO
)!
Nell'archivio dovreste trovare giÓ tutto il necessario per far funzionare l'emulatore.
Questa versione sembra essere meno stabile rispetto alla
0.25 Beta
, dunque in caso doveste incappare in eccessivi problemi provate a scaricare il pacchetto precedente.
CITAZIONE
- Completely rewritten transfer system between the MIPS and ARM processors.
Note! The new transfer system is not finished yet, so everything does not yet work quite properly. Use this version only for testing the new system!
- PC Speaker audio (beep) is supported.