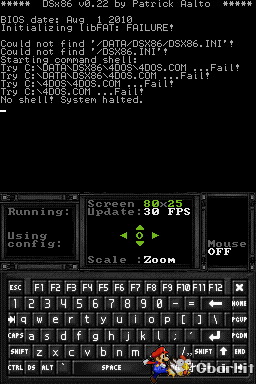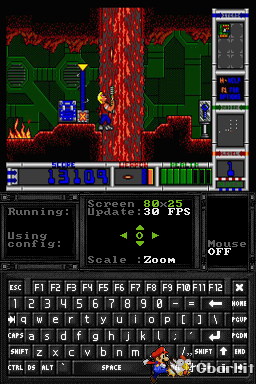 Patrick Aalto
, autore dell'emulatore DOS
DSx86
, ha rilasciato un update di
DS2x86
, versione esclusiva per
SuperCard DSTWO
!
Nell'archivio dovreste trovare giÓ tutto il necessario per far funzionare l'emulatore.
Changelog:
CITAZIONE
- Very preliminary paging support, for now only works in Descent 2 Demo with no sound.
- Fixed a bug in REPNE string opcodes which sometimes used the REPE versions instead.
- Ignore read from VGA port 0x3D8 (WIN386).
- Some other minor fixes and enhancements.