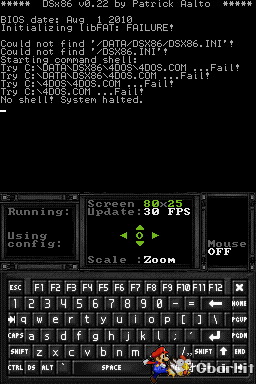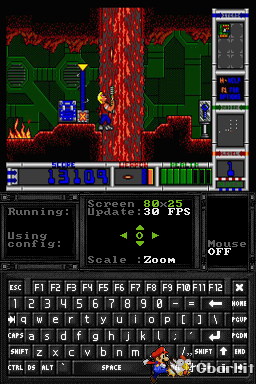 Patrick Aalto
, autore dell'emulatore DOS
DSx86
, ha rilasciato un update di
DS2x86
, versione esclusiva per
SuperCard DSTWO
!
Nell'archivio dovreste trovare giÓ tutto il necessario per far funzionare l'emulatore.
Changelog:
CITAZIONE
- Fixed the DOS file "rename" operation (fixes Albion save game etc).
- Fixed "adc reg32,reg32" opcode Carry handling (fixes Albion graphics corruption).
- When the TouchPadMouse mode gets reset, the screens are swapped to normal order.
- Major internal rewrite, in preparation for upcoming virtual memory support.