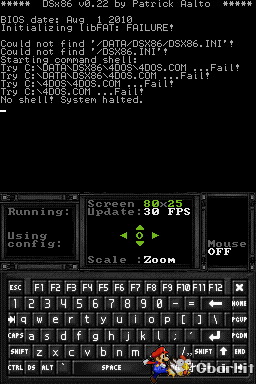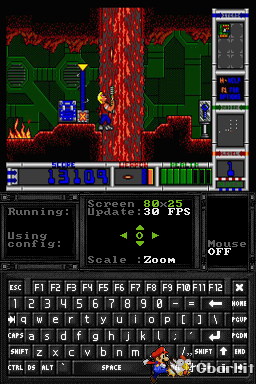 Patrick Aalto
, autore dell'emulatore DOS
DSx86
, ha rilasciato un update di
DS2x86
, versione esclusiva per
SuperCard DSTWO
!
Nell'archivio dovreste trovare già tutto il necessario per far funzionare l'emulatore.
Questa volta i miglioramenti sono più sostanziosi ed è stato aggiornato anche il
DSx86ConfigManager
, per maggiori info recatevi sul sito ufficiale.
Changelog:
CITAZIONE
This version has the following major changes:
- FPU support! Only in 32-bit protected mode, and not all opcodes are yet
completely supported, though.
- Fixed an unaligned memory access crash in EMS function 0x57 (Aladdin)
- Built with SDK version 0.13, which hopefully helps with the audio problems
in the previous version. I had not noticed I still used older SDK version.
- Compiled with flag -no-long-jumps, which makes the C code smaller & faster.