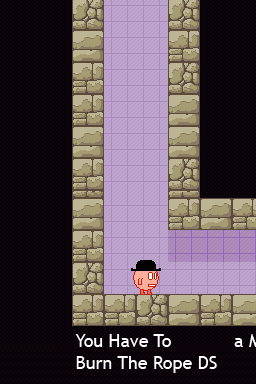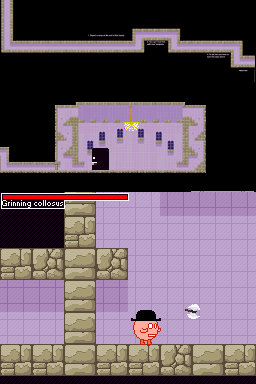 LaPatateInc
rilascia una seconda versione di
You Have To Burn The Rope DS
, platform 2D, porting del gioco flash
You Have To Burn The Rope
.
Ecco le feature aggiunte a questo porting:
CITAZIONE
It's a remake of the famous game on PC, You Have To Burn The Rope. Originaly, the game is pretty simple and take no time to finish it. What I wanted to do is recreate this game with additionnal functions to add some replayability :
-A map on the top screen or Double-Screen
-15 achievements
-10 game modificators
-You can skip the ending video
-A main menu and a pause button.
-You can move camera a little using the Touch Screen.
DOWNLOAD
THREAD DI RILASCIO