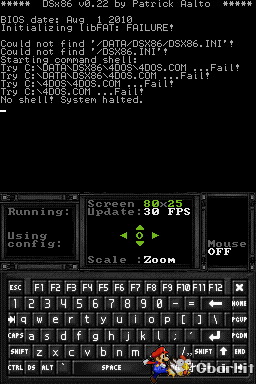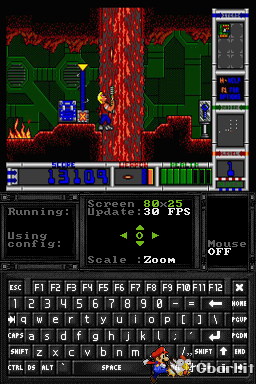 Patrick Aalto
ha aggiornato il suo emulatore DOS per Nintendo DS chiamato
DSx86
!
Nell'archivio Ŕ giÓ presente tutto il necessario per far funzionare l'emulatore, i giochi potete metterli benissimo dove volete.
Changelog:
CITAZIONE
This is a quick fix version, to fix a couple of problems introduced by the
serious freezing problem fixing in version 0.33:
- This version supports 'sudokuhax' again.
- The keyboard reading and screen blitting order was restored.
- A couple of very minor additional improvements.